[[LimeJet Taxi]]
A partner that is easy to work with
Options for ordering [[LimeJet Taxi]]
Customer application
Operator
Computer
Button
Business application
Order [[LimeJet Taxi]] right now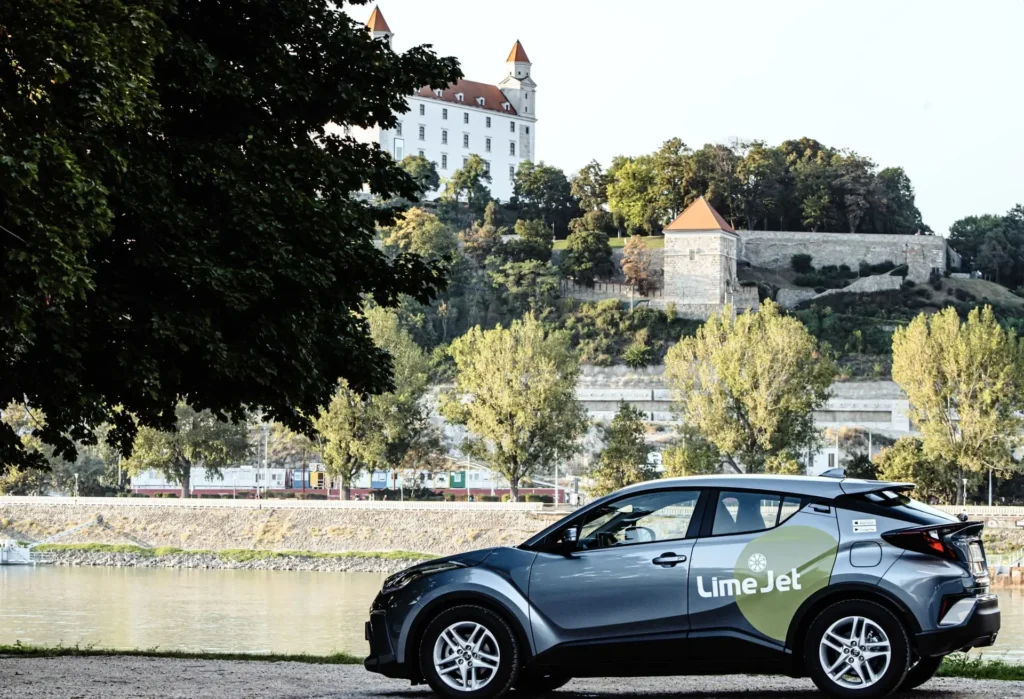 Become a [[LimeJet Driver]]
Fast payouts, fair commissions and quality support
Find out more
Where does [[LimeJet Taxi]] work?
[[LimeJet Taxi]]
LimeJet Taxi is an online service for ordering trips at affordable prices. The application works with different types of service, such as: taxi ordering, ordering a minibus for up to 8 passengers, cargo transportation in the city, transfer, courier delivery in the city, water taxi, delivery of products and food from shops and restaurants. The LimeJet Taxi app makes it easy to book a ride. To do this, you need to download the app and register in it. You can order a car from anywhere you are without entering your location, the app will find it using GPS.
LimeJet Taxi provides affordable fares, regular promotional codes and referral programmes for its customers. Fixed price of the trip - at the stage of ordering! Card payment and cash payment. Choose a suitable fare, price and payment method! At the stage of ordering, you can write a note for the driver, indicating your wishes for the order. After ordering, you can track the journey of the ordered car in the application. At the end of each trip, you will receive a trip report letter with all the details to the email specified during registration. In addition, your LimeJet Taxi app account stores the entire history of your trips with all the details. The LimeJet Taxi online ordering service keeps up with the times and regularly improves the service provided!