[[LimeJet]] - is a modern taxi and carsharing service
Safe and comfortable journeys
Quick application
With handy maps and an easy-to-use interface
Simple and affordable
Tracking your order
Convenient car sharing
With comfortable cars
Order a taxi
Not only in the app, but also through the operator
Different payment methods
Pay by card or cash
Order a taxi [[LimeJet Car]] right now
How [[LimeJet Taxi]] works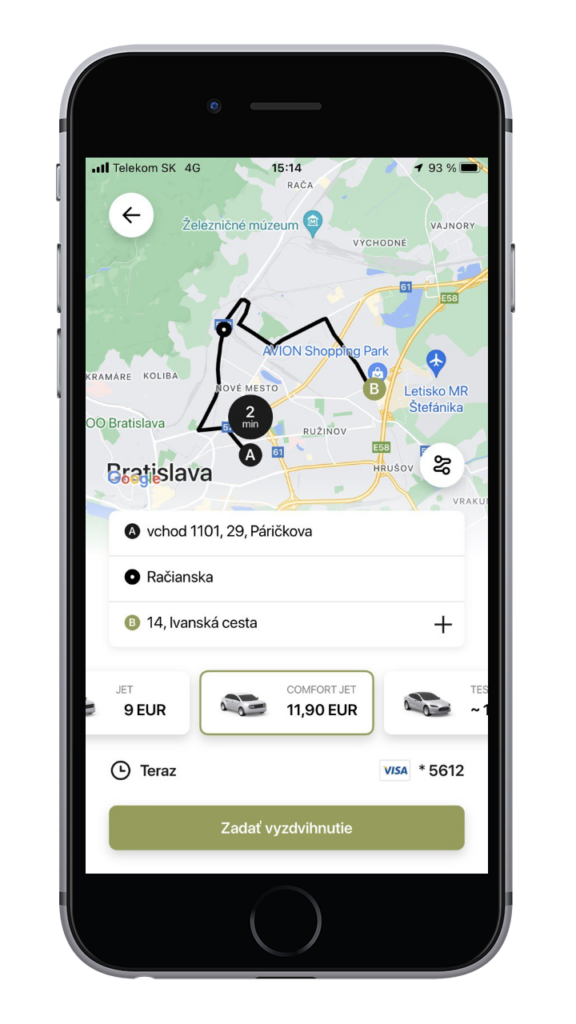 Download the [[LimeJet Taxi]] app

Download the app

Register in the mobile application

Order a taxi in the mobile app

The service is accessible and easy to use, you only need to register in the application
[[LimeJet Car]] - carsharing
Cars in good condition
Clean inside and out
All cars have insurance
How [[LimeJet Car]] works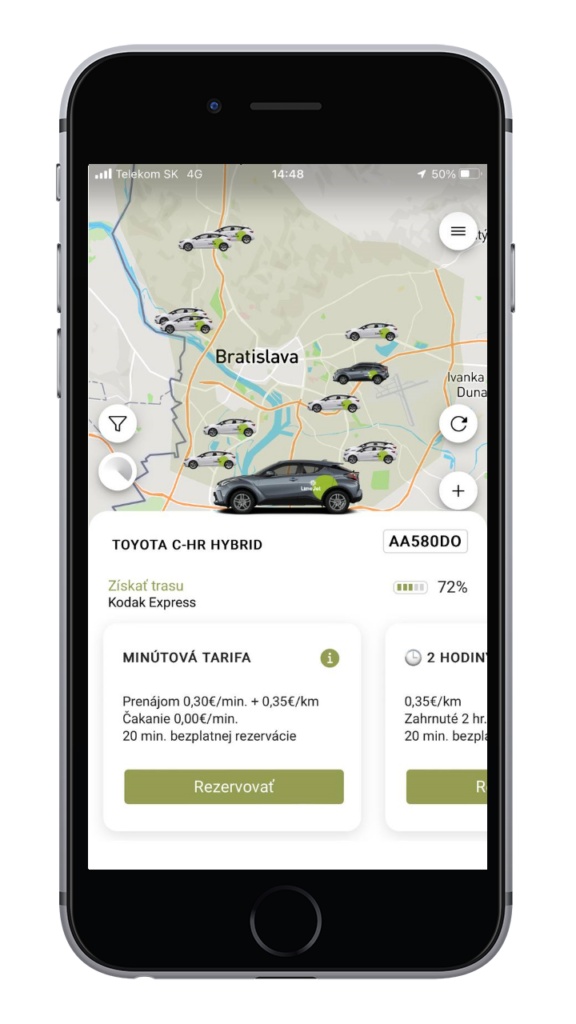 Download the [[LimeJet Car]] app

Download the app

Register in the mobile application

Choose any car on the map

Open the car through the app. Keys and documents are already in the car

End your trip in the area indicated on the map

The service is accessible and easy to use, you only need to register in the application
About [[LimeJet]]
LimeJet has been operating since 2017 in the passenger transportation, transfer and delivery services segment. Interaction between the passenger and the driver is carried out through the LimeJet Taxi and LimeJet Driver applications. Our customers can also order our services through a dispatcher, which expands their options.
By using new technologies in the passenger transportation market, implementing them in our work and thereby improving the quality of services for both passengers and drivers, we have become professionals in this field. With our experience and modern technical base, we also provide call centre services to other taxi companies.
In 2023, the company expanded its capabilities by providing carsharing services with the LimeJet Car app, which is a strategically important step in the company's development and allows it to meet the diverse mobility needs of its customers.
Keep up with the times with LimeJet!